If you didn't know this already, I am a total foodie. I love to cook and I love to be in the kitchen. I made some oven mitts and pot holders for myself a few weeks ago. My old hot pads were just old & nasty. They turned out pretty cute! Check them out
HERE
. I used recycled materials that I have piled up all over my workroom.
I had several people want some for themselves so I decided to make some for Marmie. I also thought that I would share my pattern that I used on my blog.
The Crafty Cupboard
is full of great projects on her blog. Check it out!
Here are my latest creations and I have lots more to cut out and sew for you all! They make a great gift and so affordable at $12. I also had fun picking out the names for each one of them.
They are all available for sale on
MY ETSY
!
Cotton Candied Poppies Marmie Oven Mitt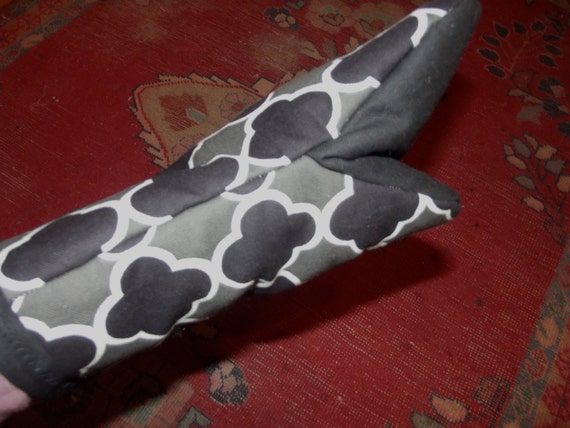 Dipped Licorice Marmie Oven Mitt
Flaming Cabbage Marmie Oven Mitt
Cinnamon & Oatmeal Marmie Oven Mitt
Orange Dreamsicle Marmie Oven Mitt