I have been swooning over all the gorgeous open back tops & dresses that I have been seeing on pinterest and on celebrities. So, I thought I would share all the info that I have gathered on the subject.
A little fashion advice for this look:
Make sure you have a clear back also without any bra or tan lines. You can use backless bras, silicone bra cups, pasties or fashion tape to help. But Fancy Free is an option if you have some great tatas! Backless bras are a little more difficult to find a good fit esp. if you have a large bust. I found this new solution called
D-up Cups Bra
that are designed for C - H cups! I am really curious how they are. The reviews that I found speak highly of them. Let me know if anyone has actually tried them.
I found this quote along the way that I love.
Here are the looks that I am adoring: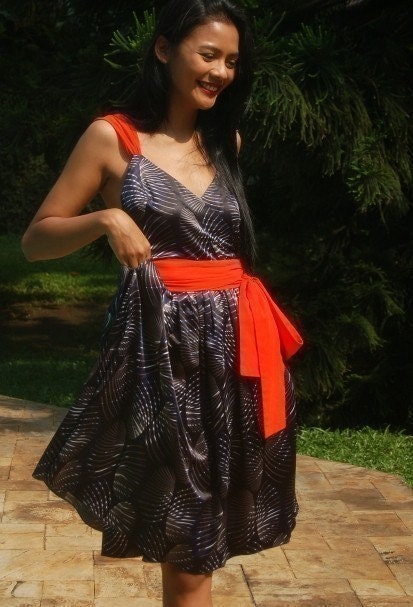 Front View
Check out some other hot looks: